A Look Into Bi-Weekly Mortgages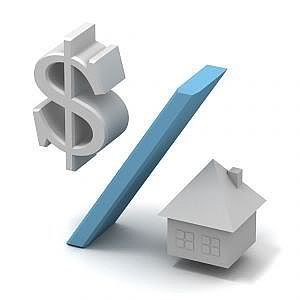 When looking at different types of mortgage such as FHA, ARM, conventional, reverse mortgage or so forth, it is important to take into consideration among other things, the length and structure of the mortgage, and of course, the interest rates. Bi-weekly mortgages offer homeowners the chance to pay down a home loan more quickly with bi-weekly payments instead of monthly payments. The following is some information that you should know about bi-weekly mortgages:
How Do They Work?
As the name suggests, bi-weekly mortgages allow you to pay your mortgage every two weeks instead of once a month. This certainly helps you pay off your mortgage more quickly than you would normally. By doing this you reduce the principal which in turn reduces the amount of interest you pay each year. You can estimate the mortgage rates based on your situation simply by using a bi-weekly mortgage calculator available online.
The money that you pay goes into a trust account where funds are withdrawn for the mortgage every two weeks. Therefore you will need to deposit the money in advance to ensure that payments will be made on time. Since you cannot send half a mortgage payment every two weeks, this process helps expedite the bi-weekly process without requiring you to keep track of the amount of funds in the account.
Problems Associated with a Bi-Weekly Mortgage?
The main concern with this arrangement is that you are relying on your trust account to make the mortgage payments; however, this does not always happen. You will need to have a reliable account so that you do not unknowingly fall behind on your payments. Another problem with this type of mortgage is that trust accounts contain other people's money. If the account is not being properly maintained or if there are accounting errors, your payments may not be made on time.
There are also high setup costs associated with bi-weekly mortgages. Depending on your situation, these costs might not be reasonable if you are already spending a lot of money on points and closing costs.
Reference
Some useful resources here to further strengthen your home improvement skills: